The Gas Regulator Bags Special Award at Italian Festival
Short Film, The Gas Regulator (Alamak), Won Italy's "Religion Today" Film Festival's Special Award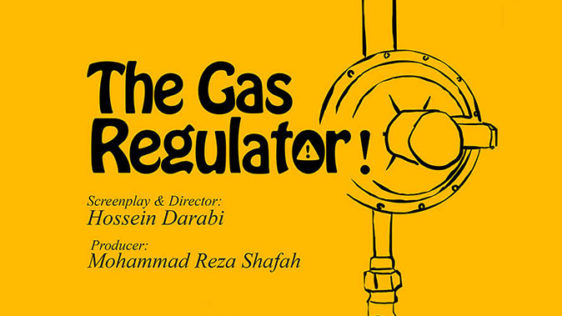 The short film, "The Gas Regulator" (Alamak), was named by Italy's "Religion Today Film Festival" as the winner the festival's special award.
Directed By Hossein Darabi, the work had been previously honor at the Ammar International Film Festival as the most popular film.
A production of the Soureh Film Club at the Arts Bureau Of The Islamic Development Organization, "The Gas Regulator" was screened in Italy and won over the judging panel.
Since 1997, Religion Today has been the foremost international and itinerant film festival dedicated to cinema and religions for a culture of peace and dialogue between faiths, cultures, peoples and individuals. It promotes a journey "exploring the differences", both in religious practices and beliefs and in cinematic styles and languages, towards a mutual enrichment through reciprocal knowledge and comparison. The festival's theme for this year was women and the female condition in different religious contexts and the challenges of gender diversity.